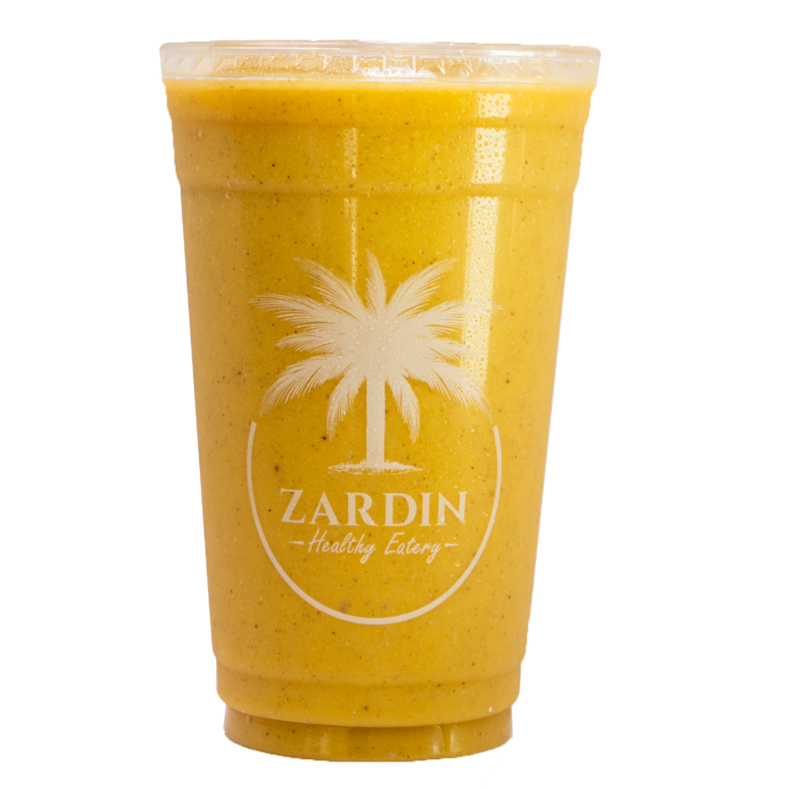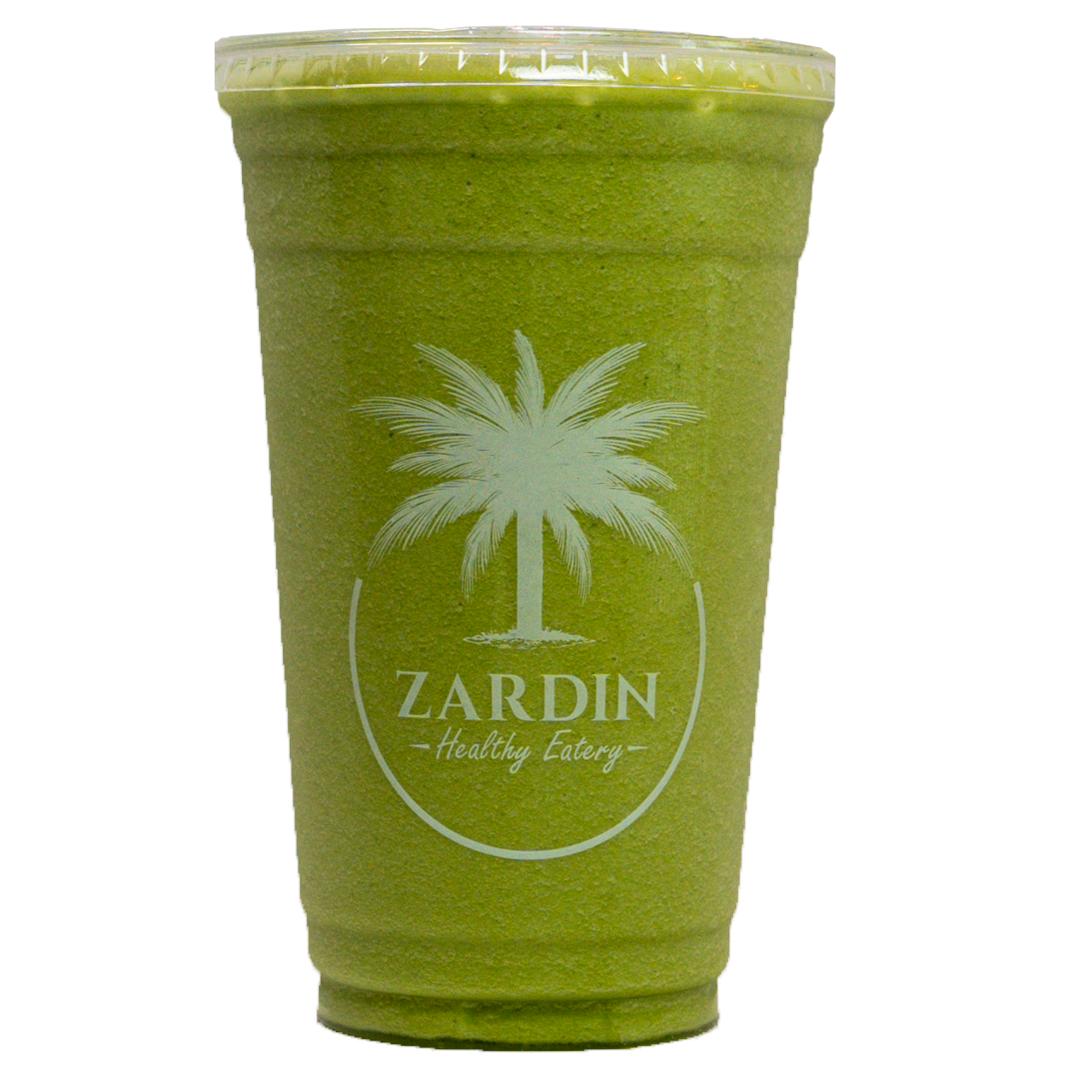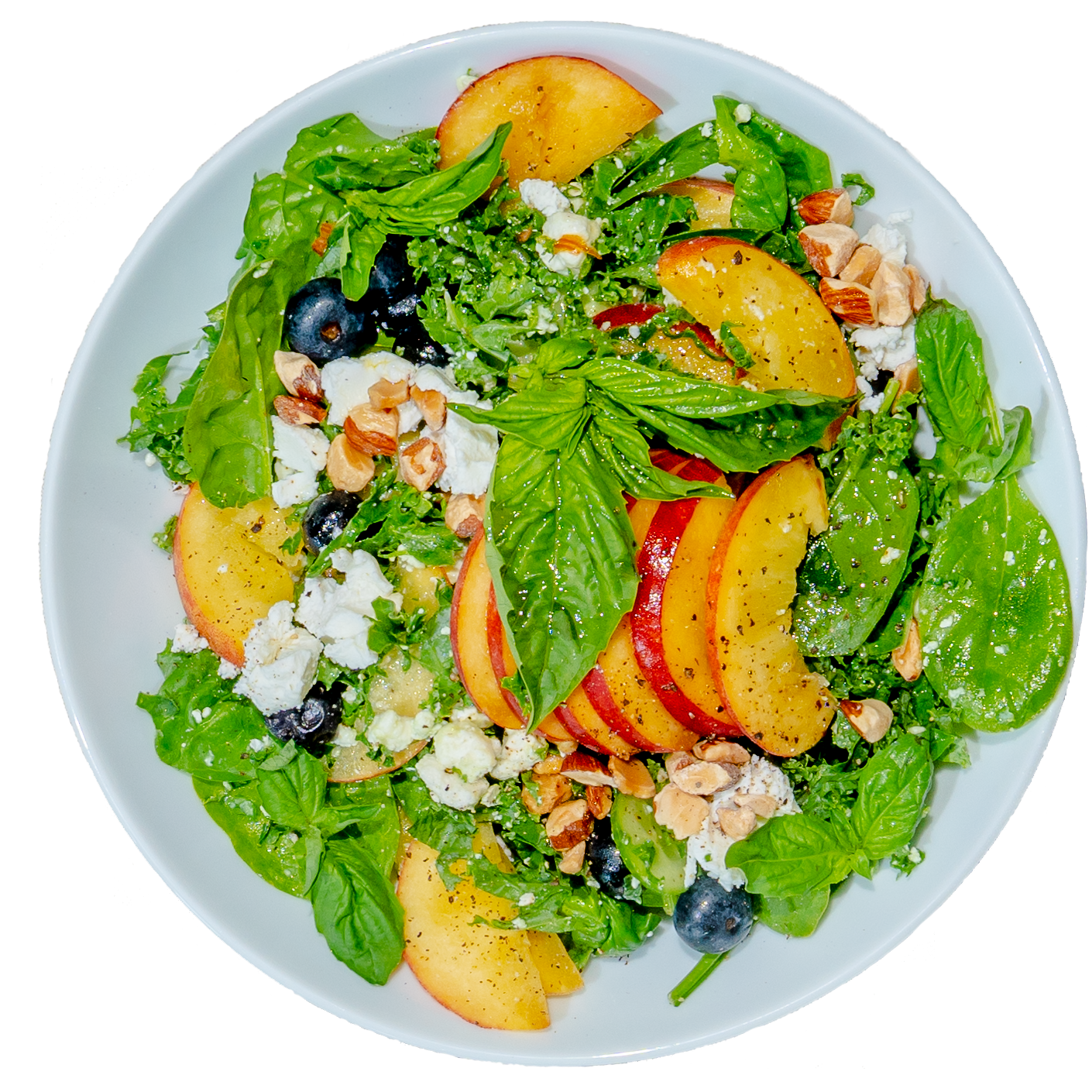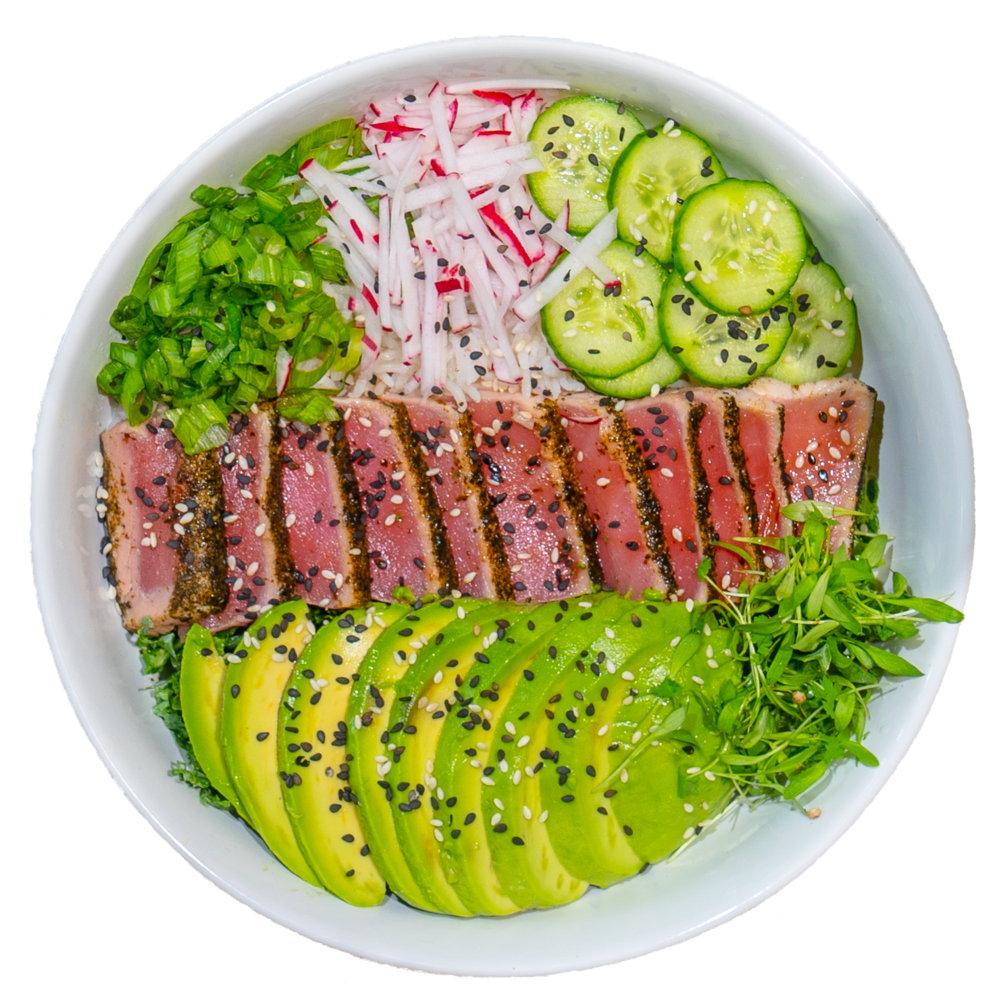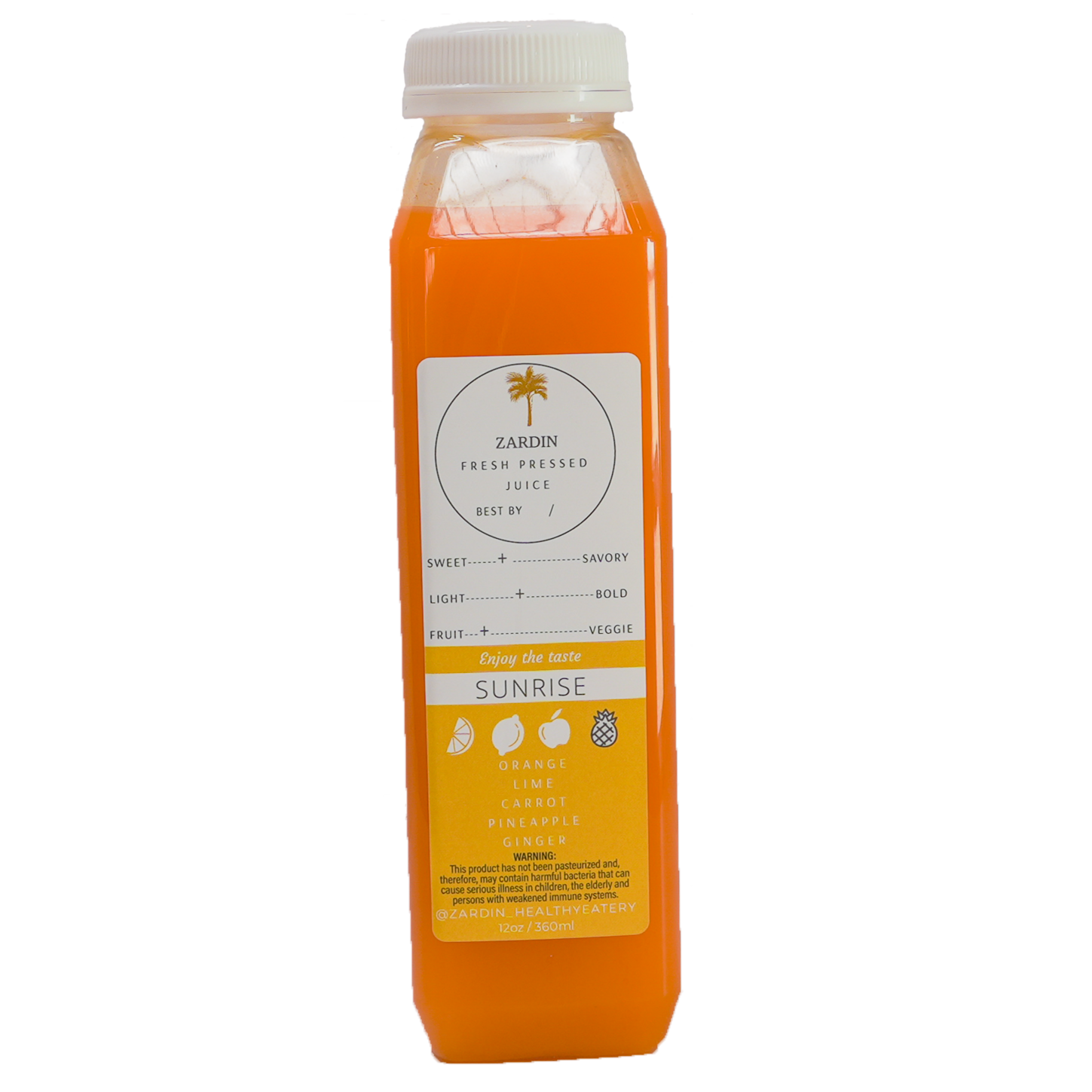 Starts with Fresh Ingredients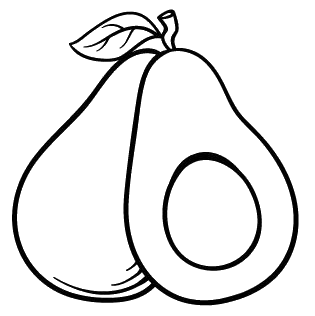 WE USE FRESH HIGH-QUALITY INGREDIENTS AND MAKE OUR RECIPES FROM SCRATCH DAILY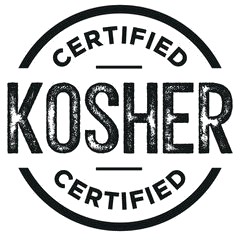 OUR WILD CAUGHT TUNA IS KOSHER CERTIFIED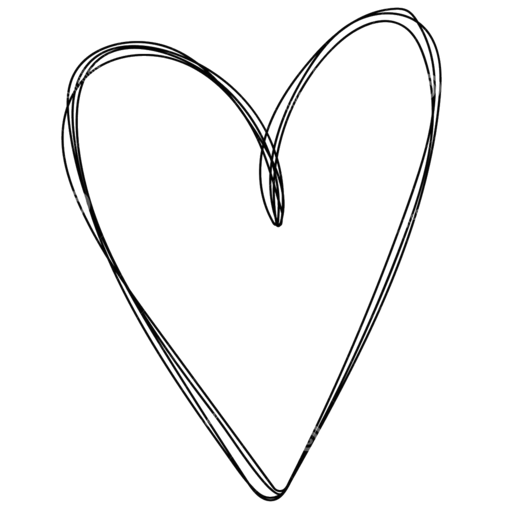 GOOD FOOD IS SIMPLE. SO ARE OUR INGREDIENTS NOTHING TO HIDE AND WELCOME TO EVERYONE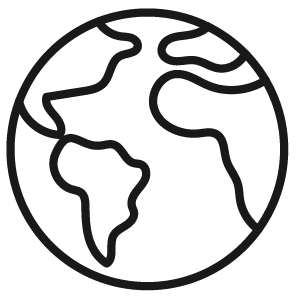 WE SHOP CONSCIOUSLY AND RESPONSIBLY FOR A SUSTAINABLE WORLD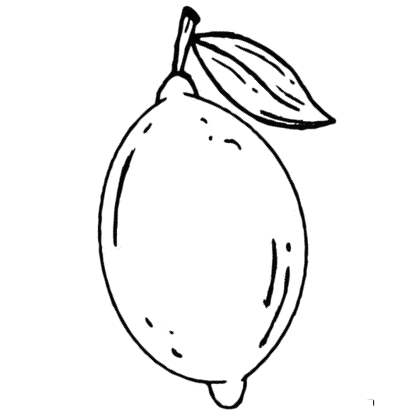 WE SERVE CAROLINA-GROWN LOCALLY SOURCED ORGANIC INGREDIENTS WHENEVER AVAILABLE
Join us on another day in our GARDEN, where we celebrate the invaluable wealth that is good health.
That's how ZARDIN is born. An all day Healthy Eatery, taking its inspirations from our travels and from our hometown Greece. It's a place where you will feel at home in your backyard.
We are very proud to serve locally sourced, fresh ingredients organic when available and homemade dishes to locals and travelers from all over the states.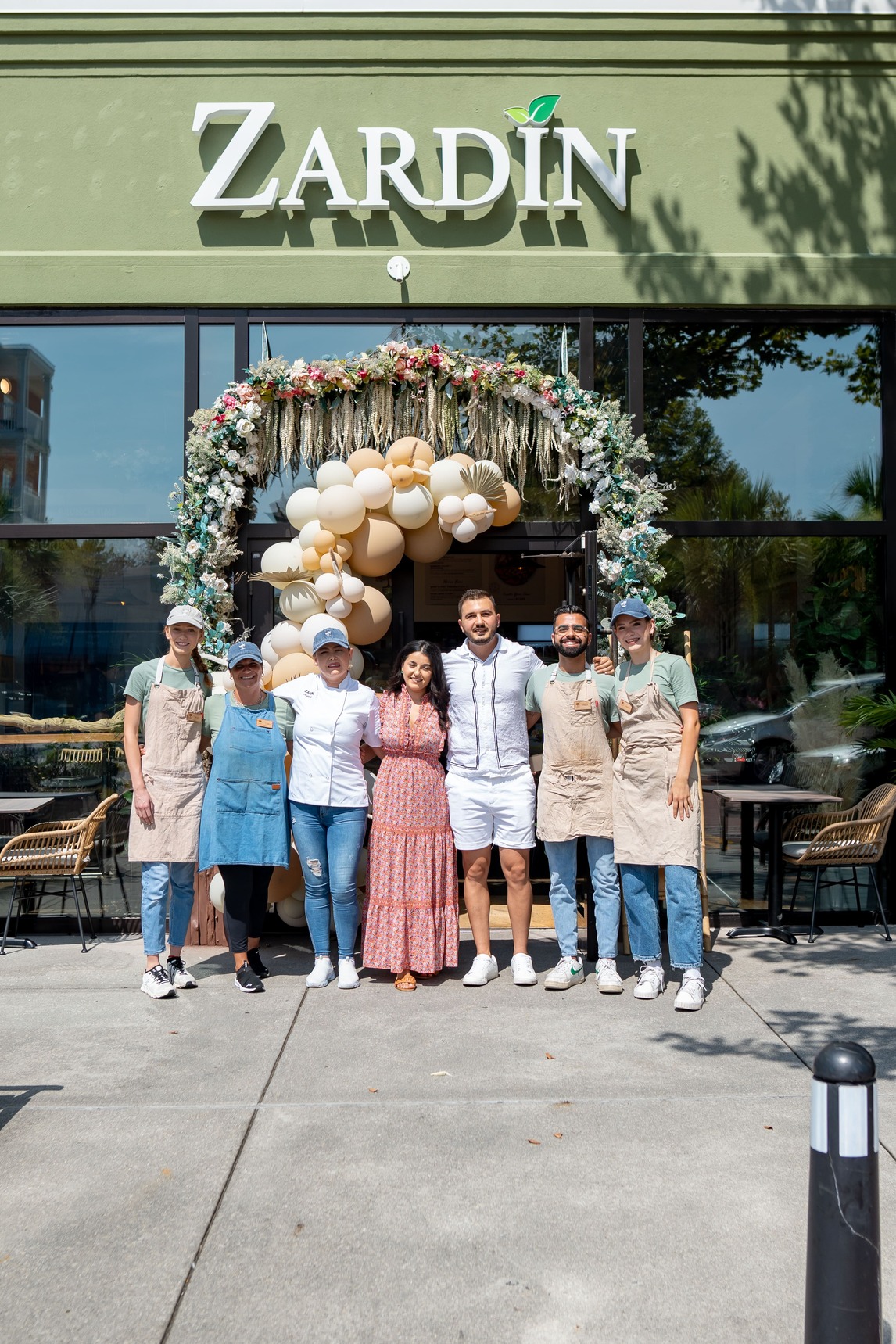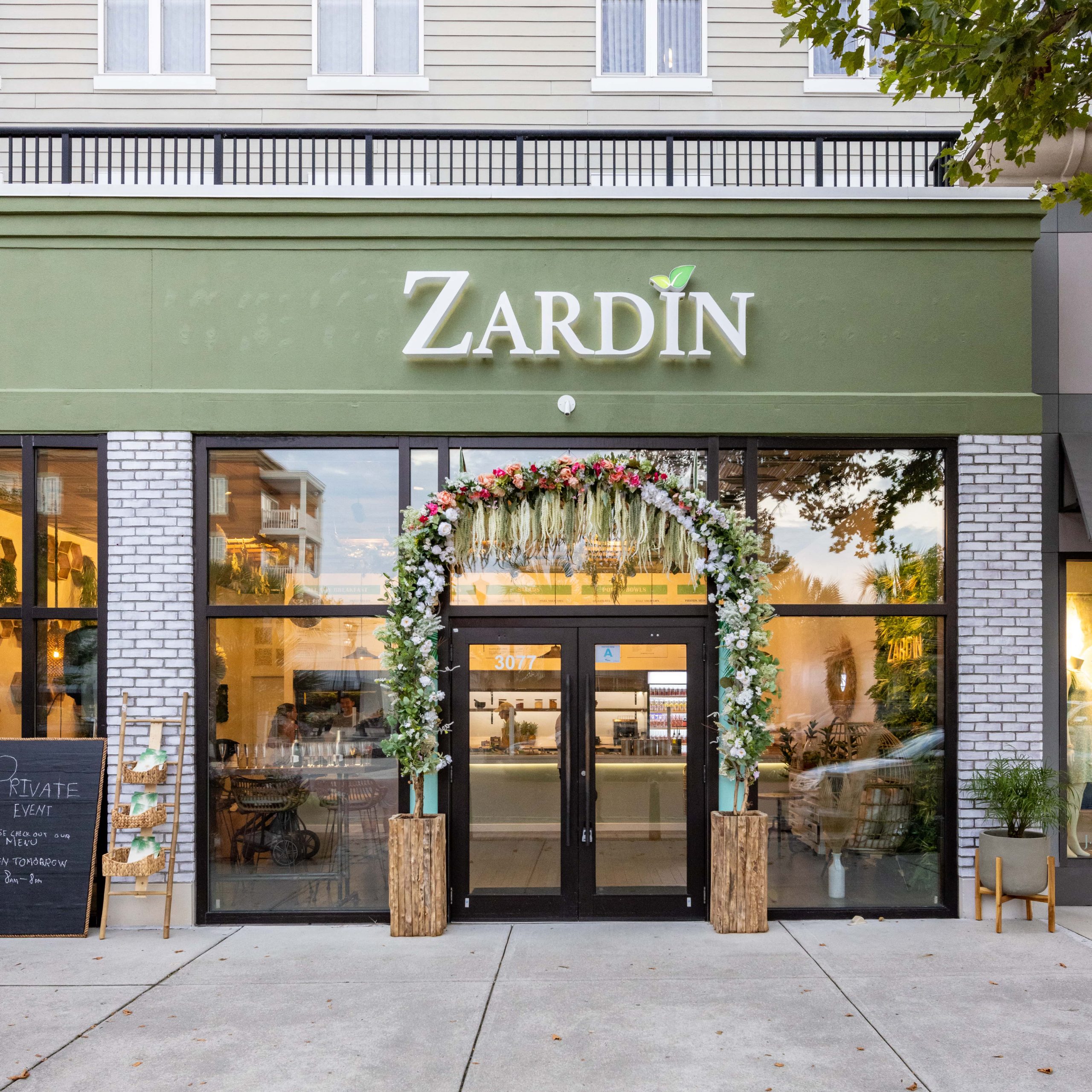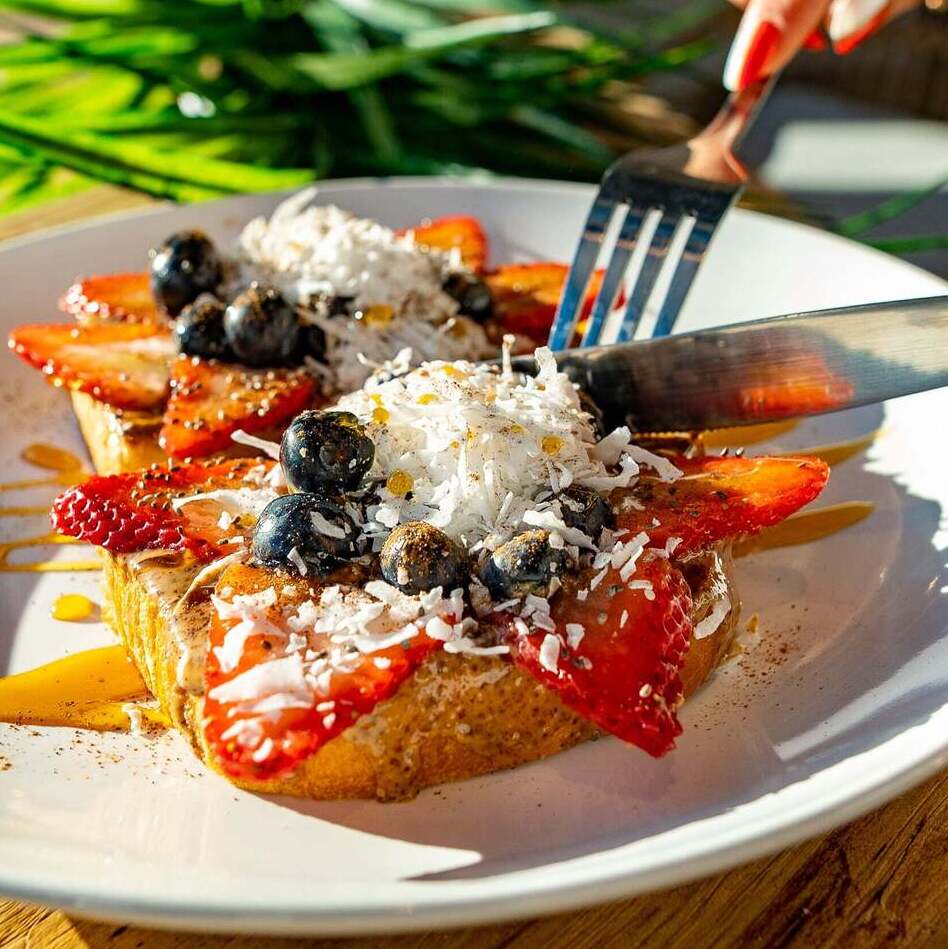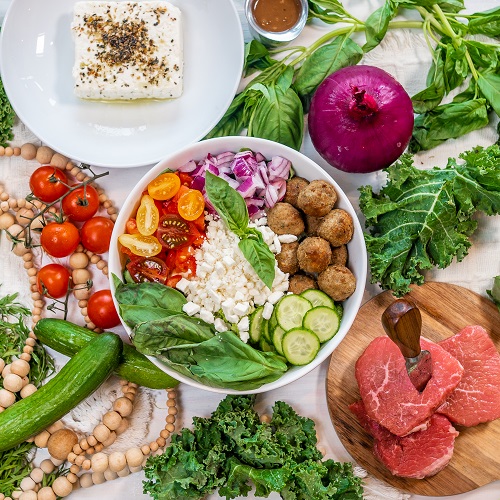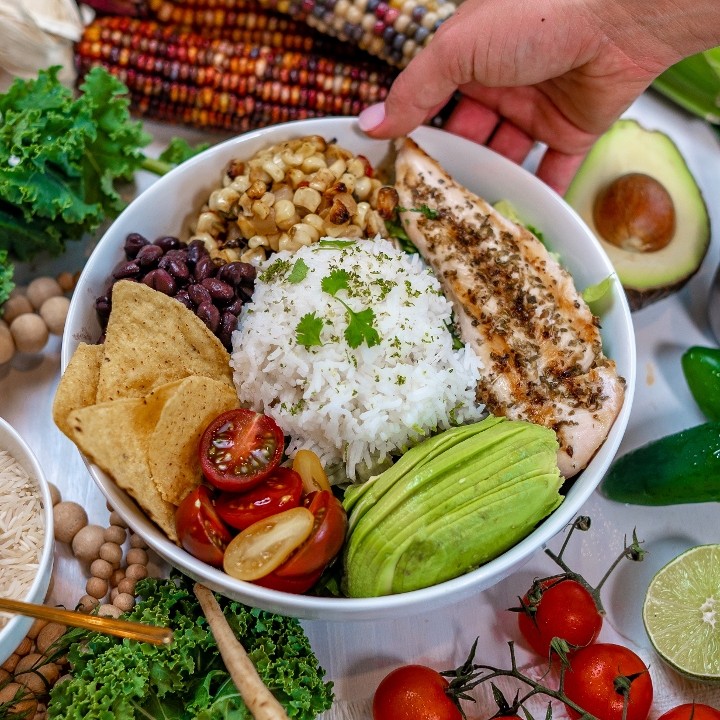 ANOTHER DAY
IN OUR
GARDEN