OUR MISSION
WE ARE COMMITTED TO USING HIGH-QUALITY INGREDIENTS
WE CARE ABOUT THE INGREDIENTS WE PUT INTO OUR BODIES, THAT'S WHY WE SOURCE OUR ingredients MINDFULLY TAKING INTO CONSIDERATION THEIR QUALITY AND WHERE THEY COME FROM, WHILE ALSO focusing on ETHICAL & SUSTAINABLE PRACTICES (NO LAB GROWN OVER HERE).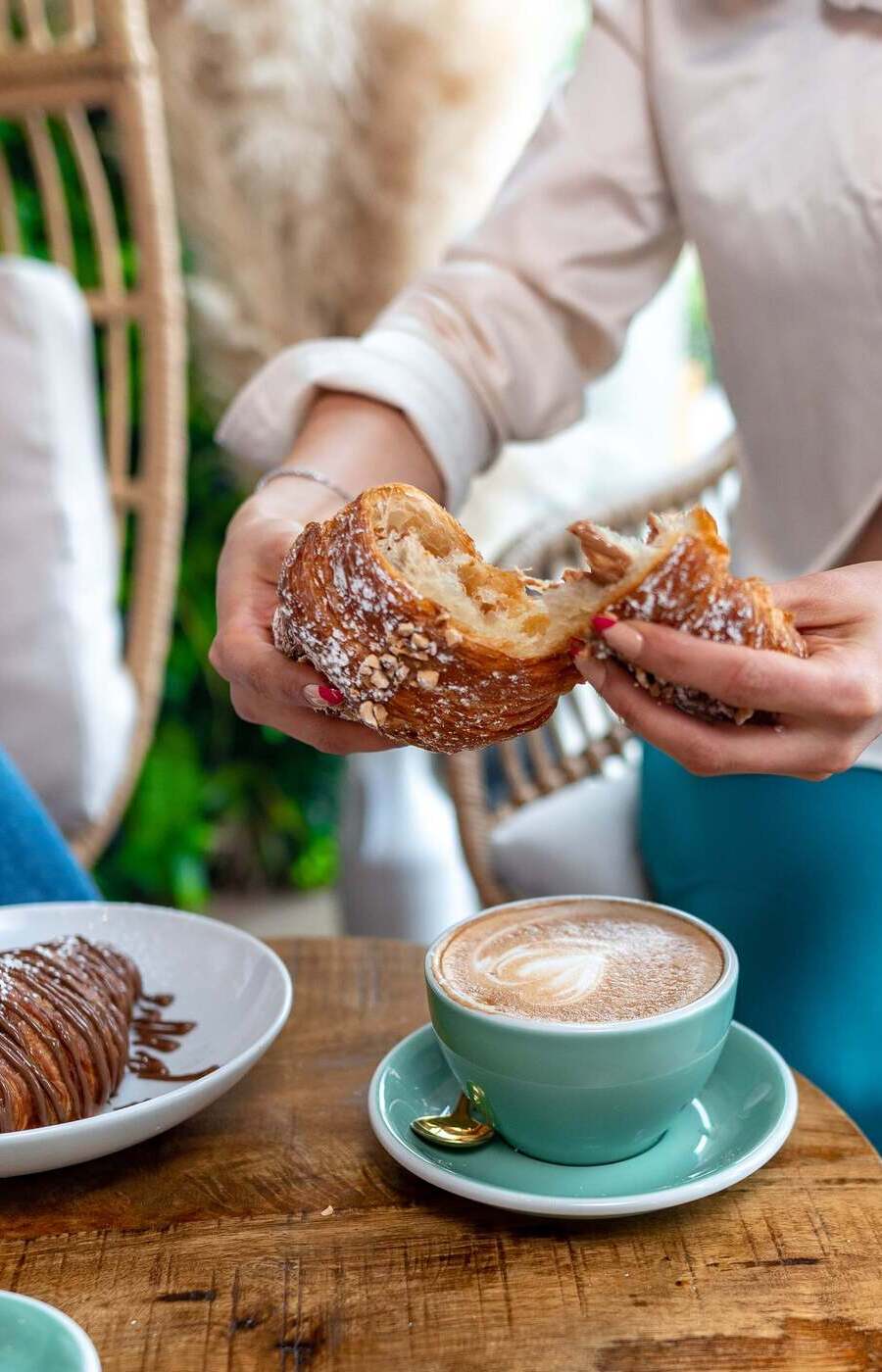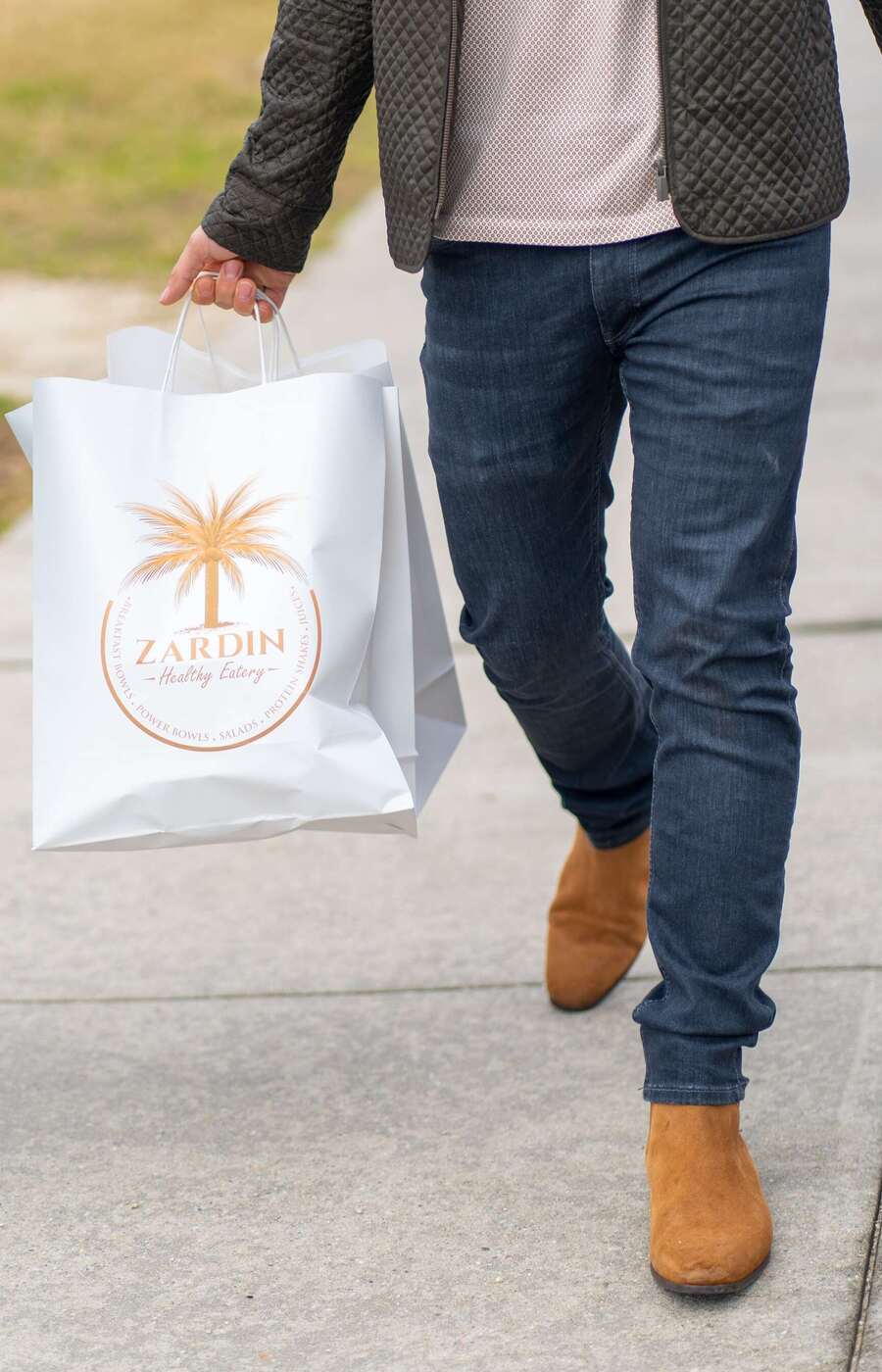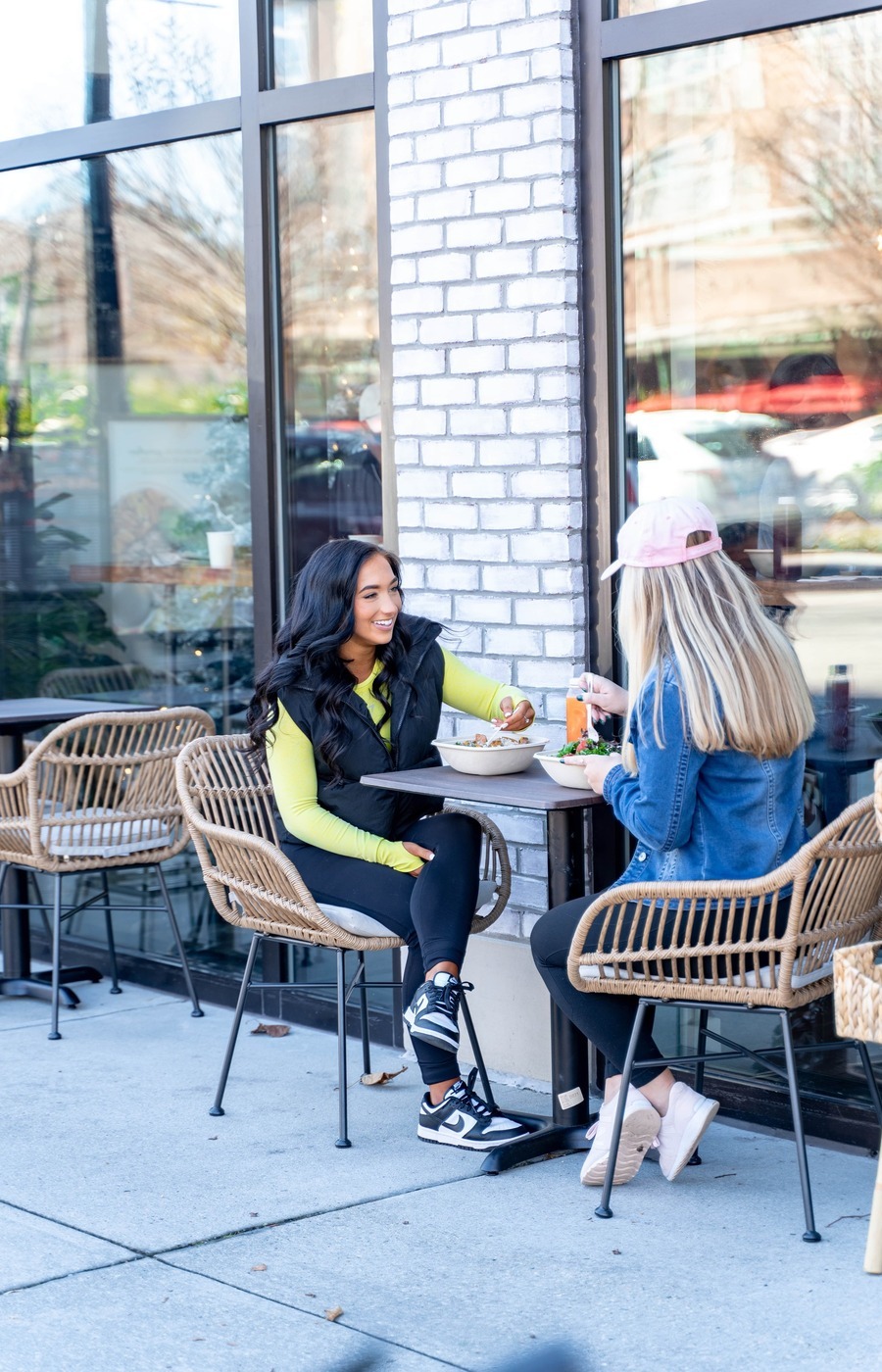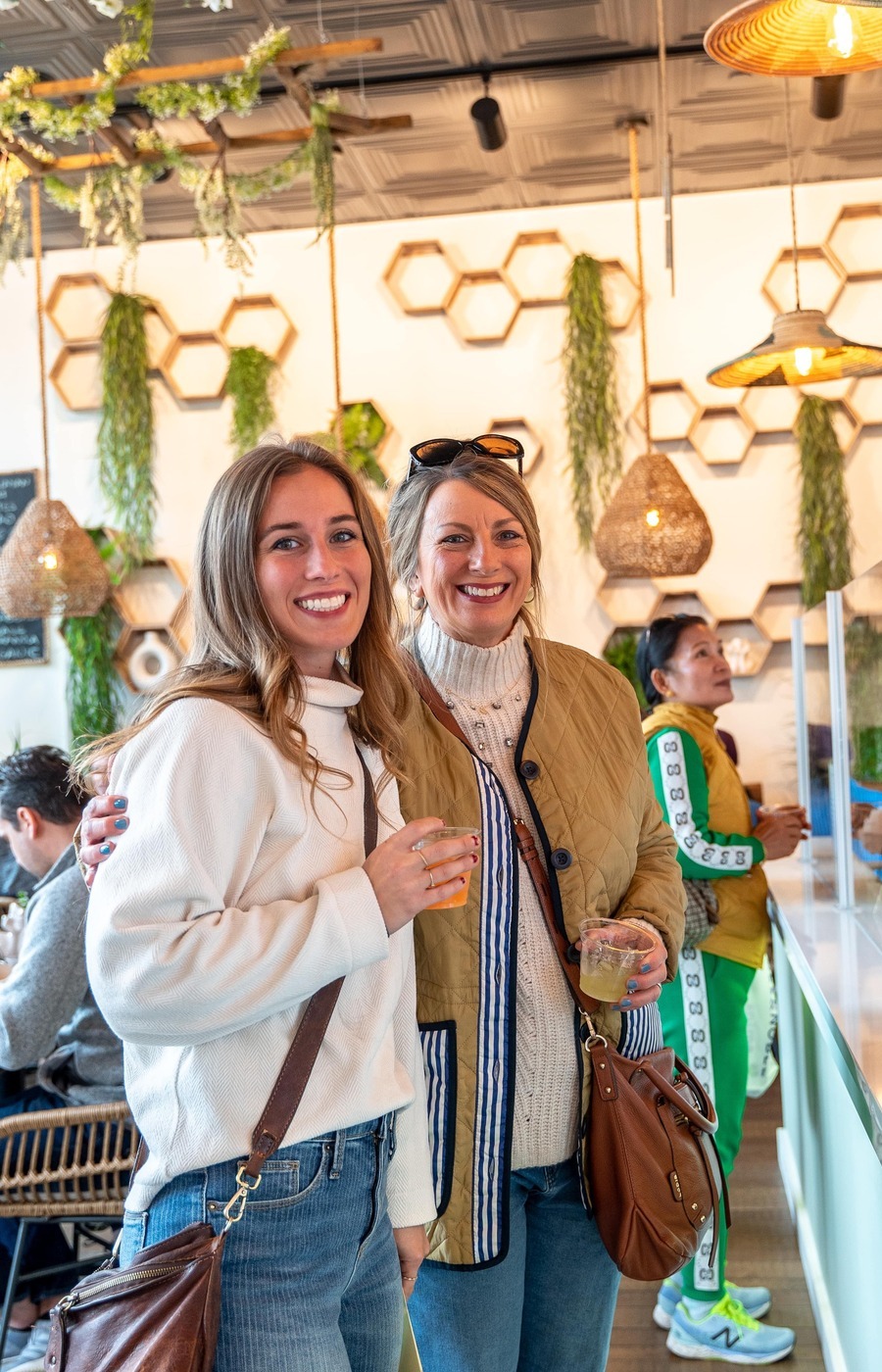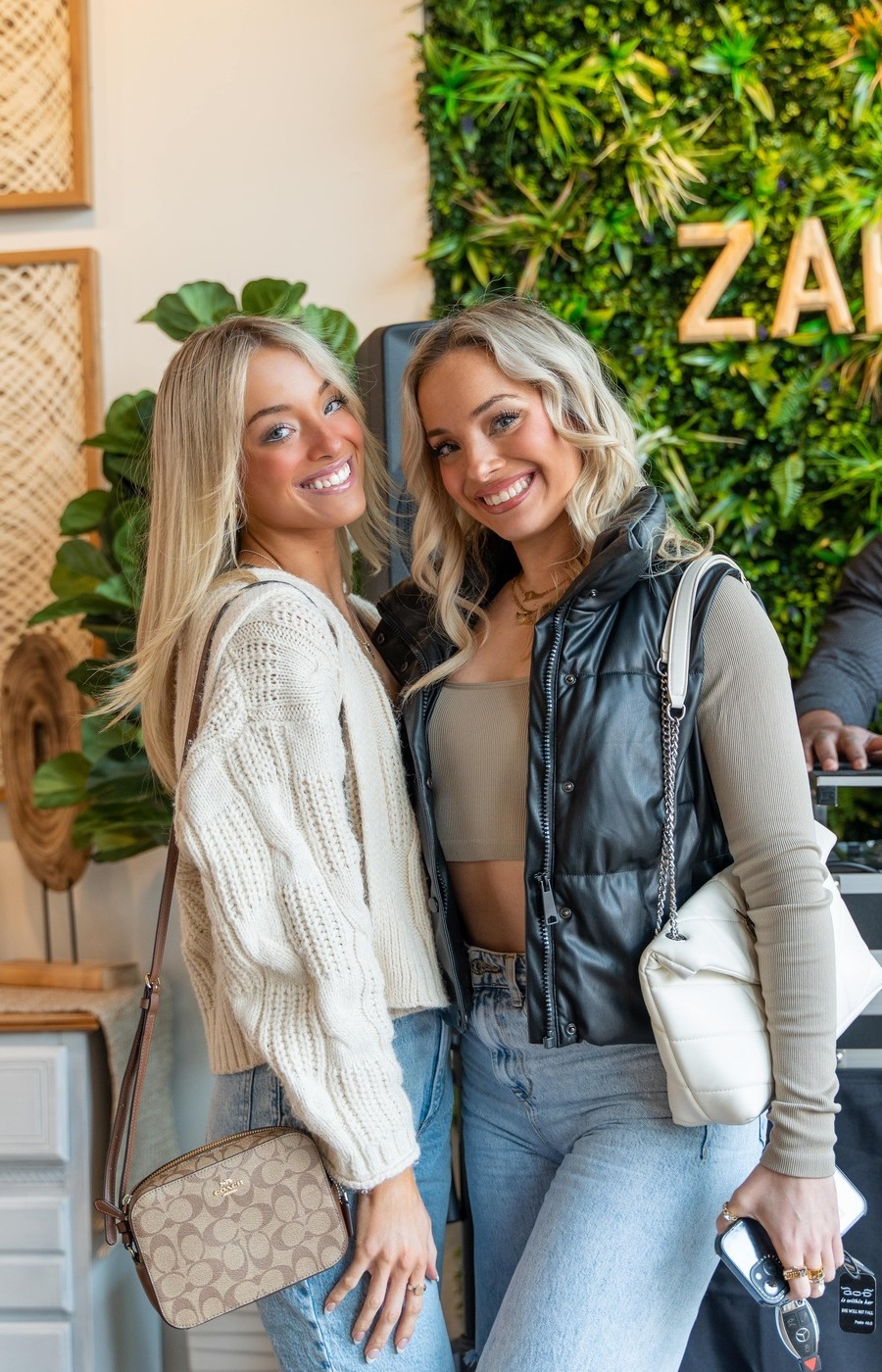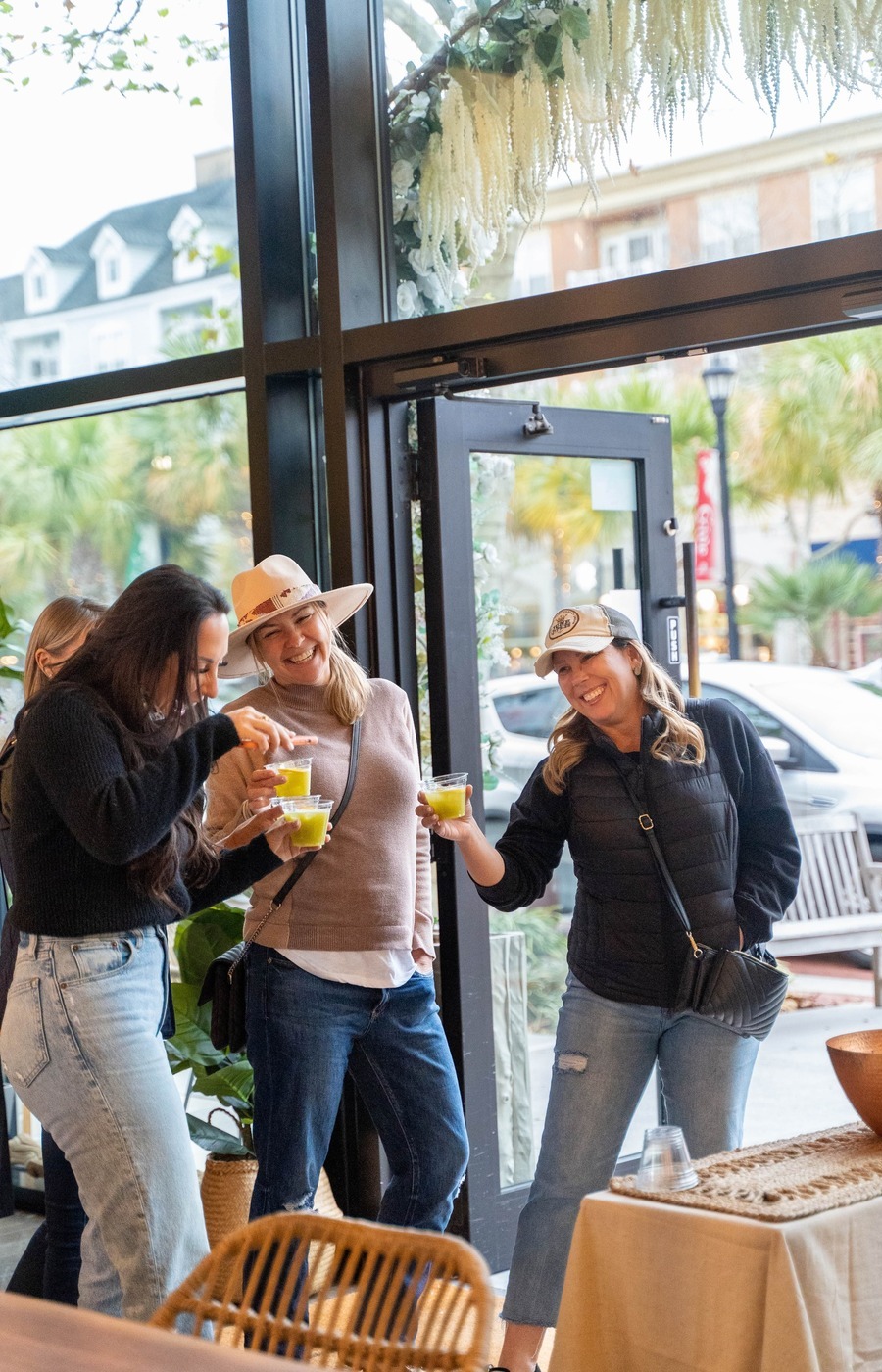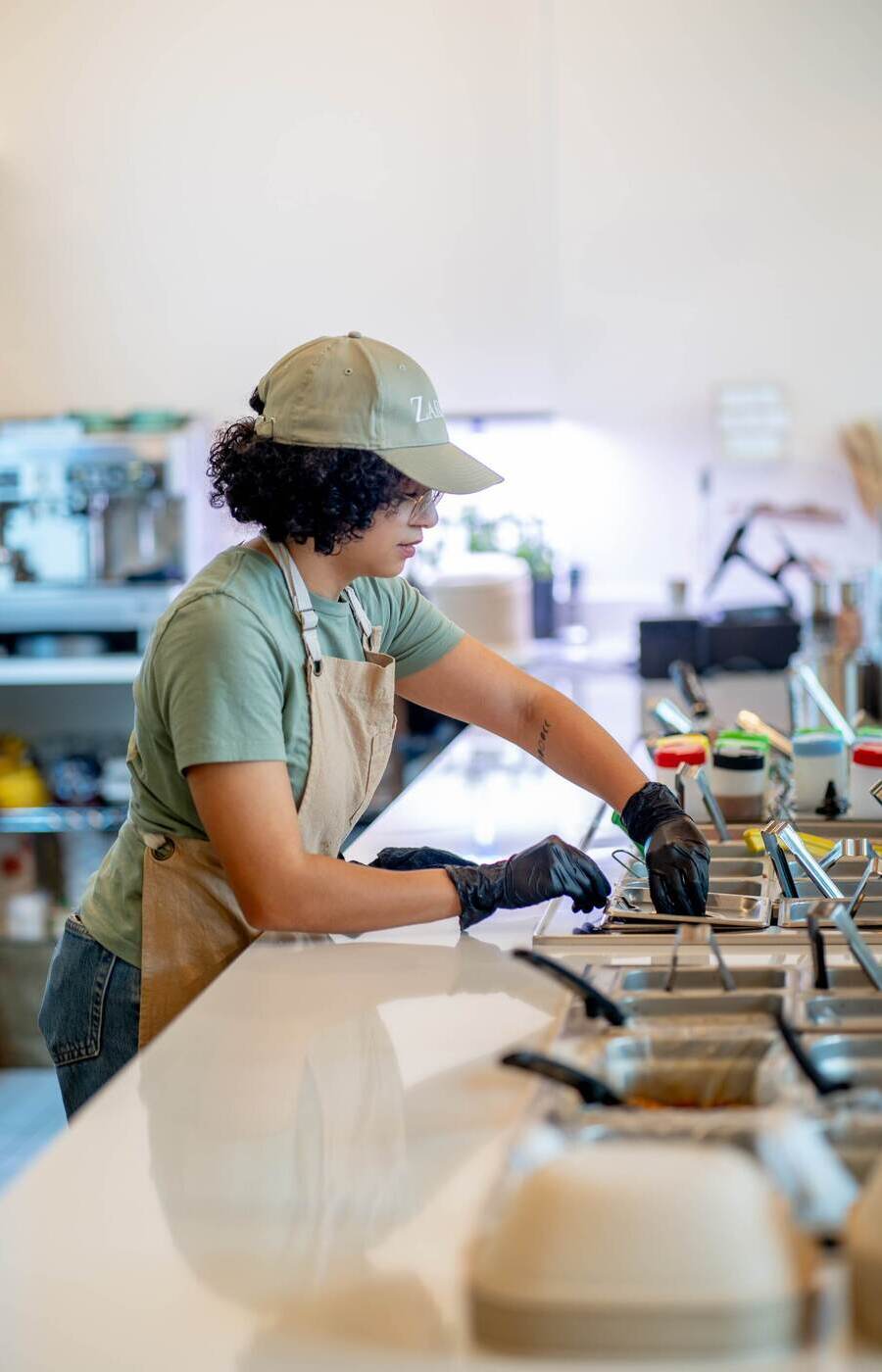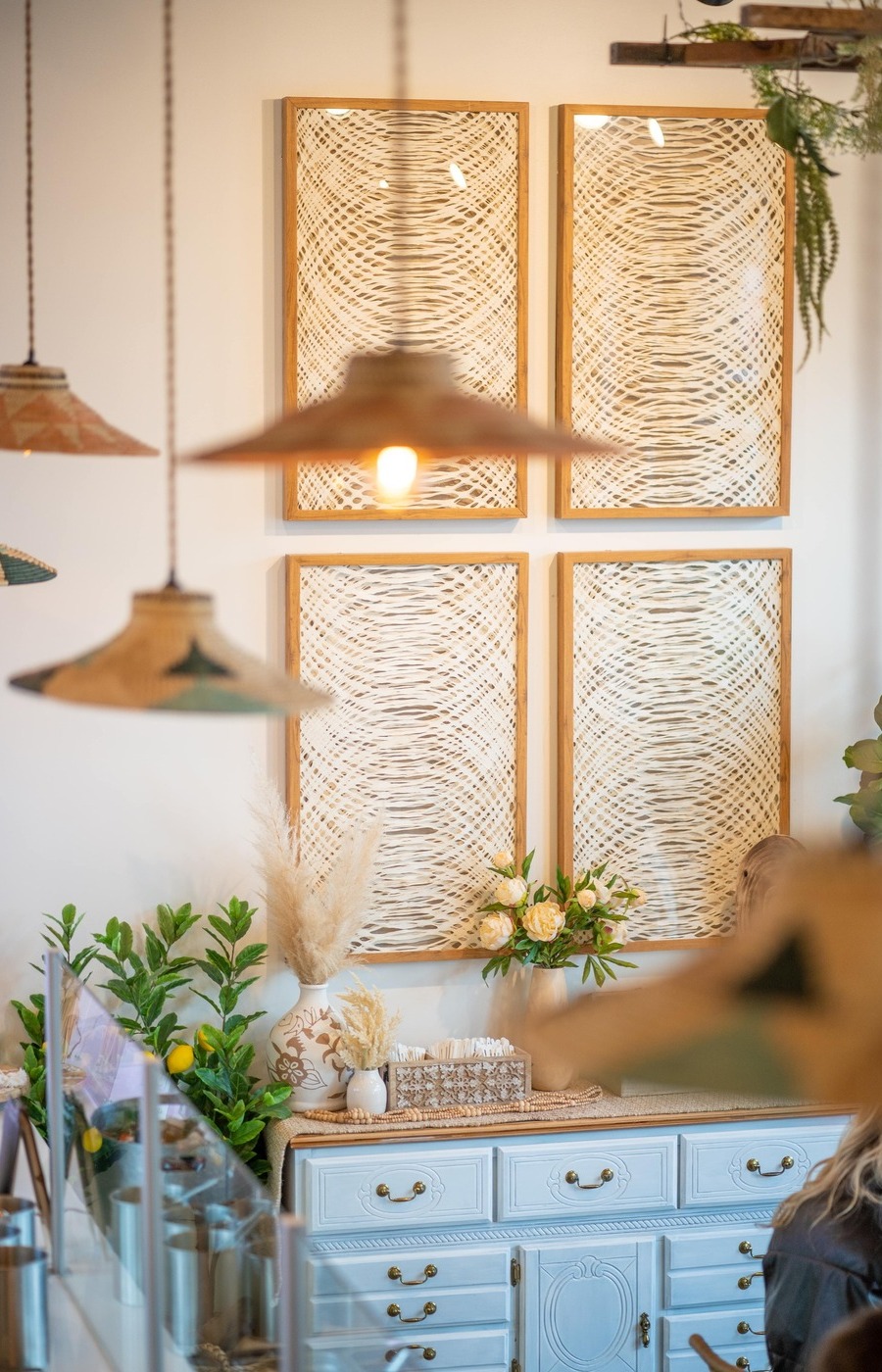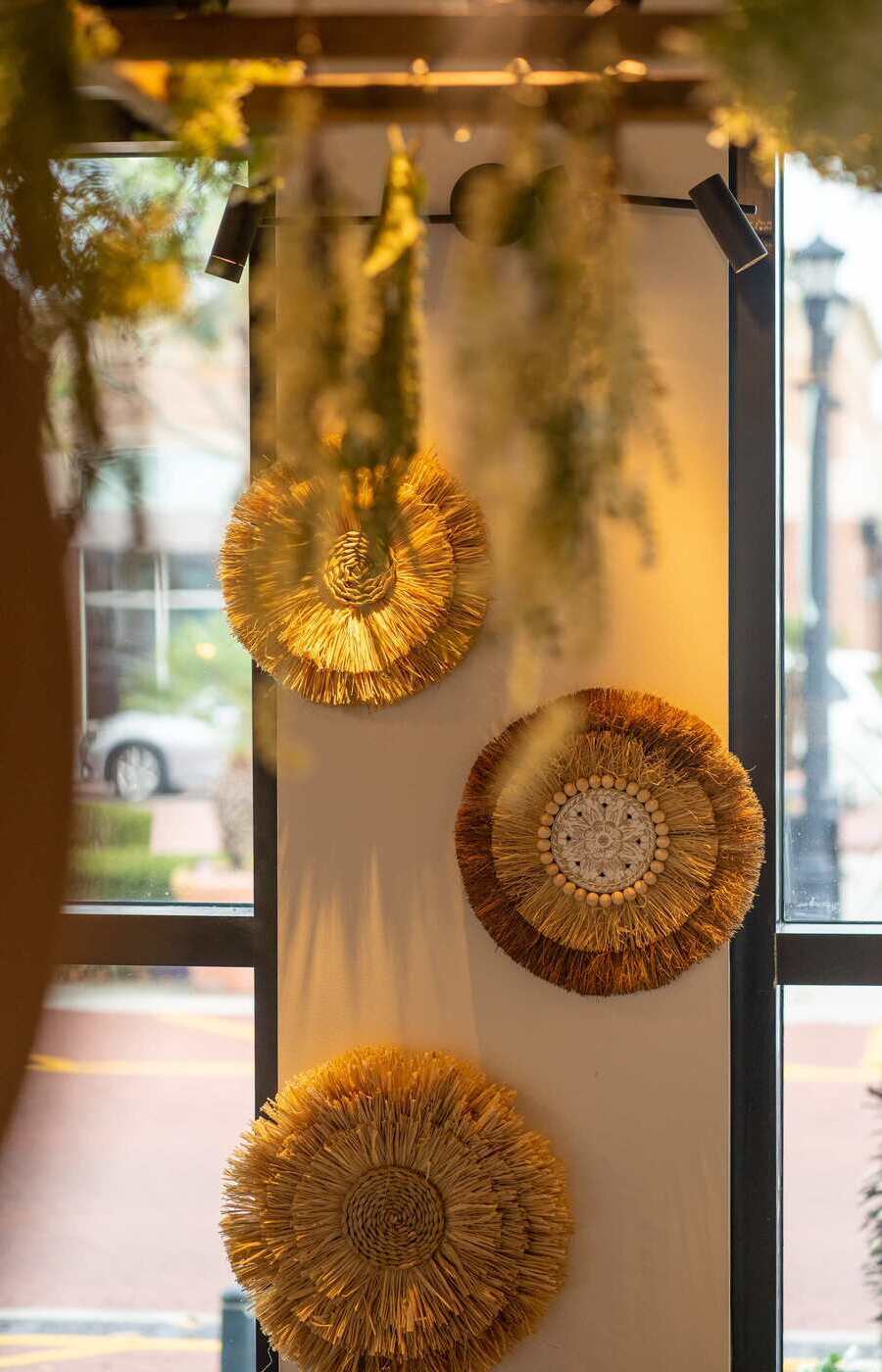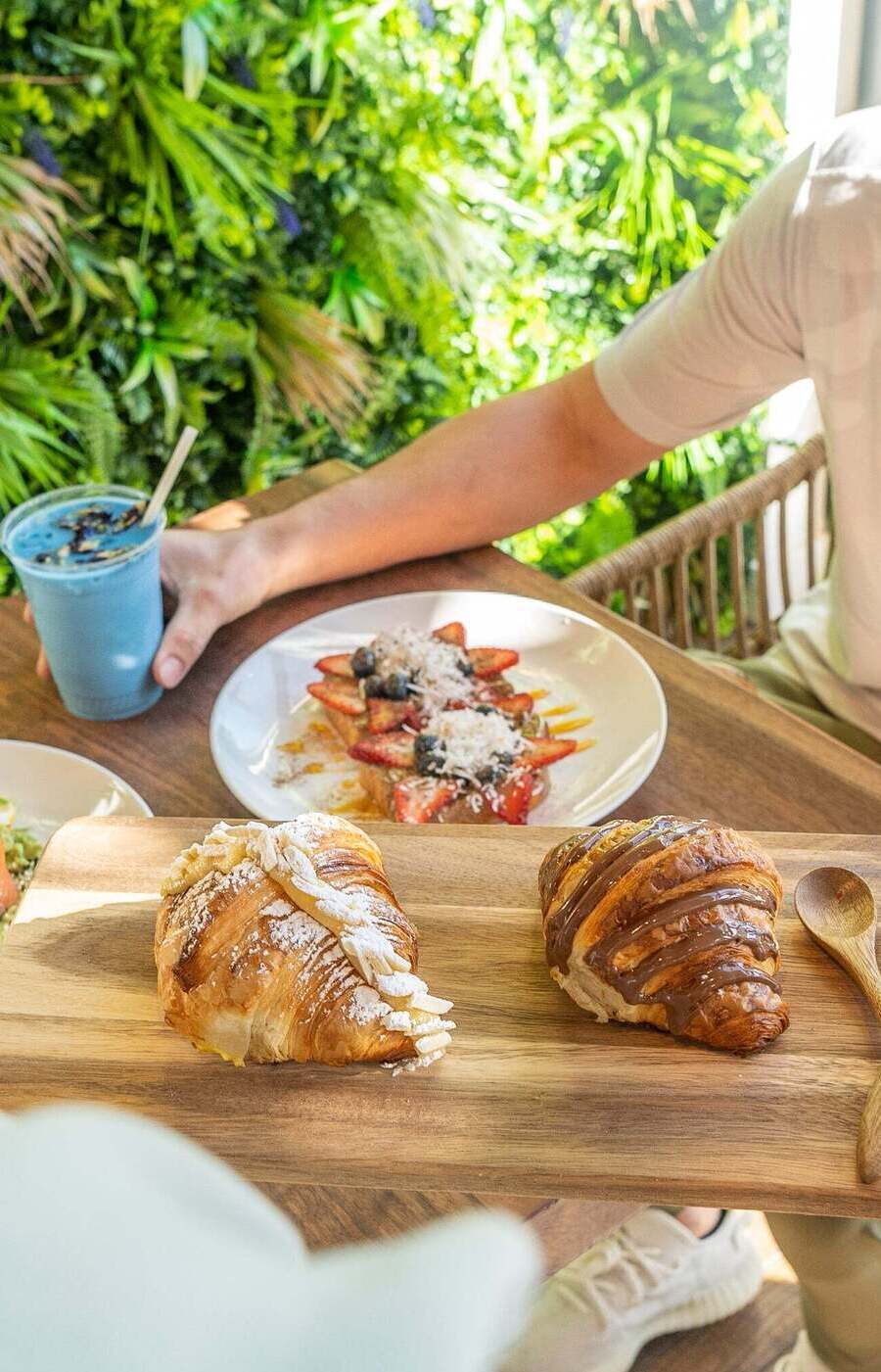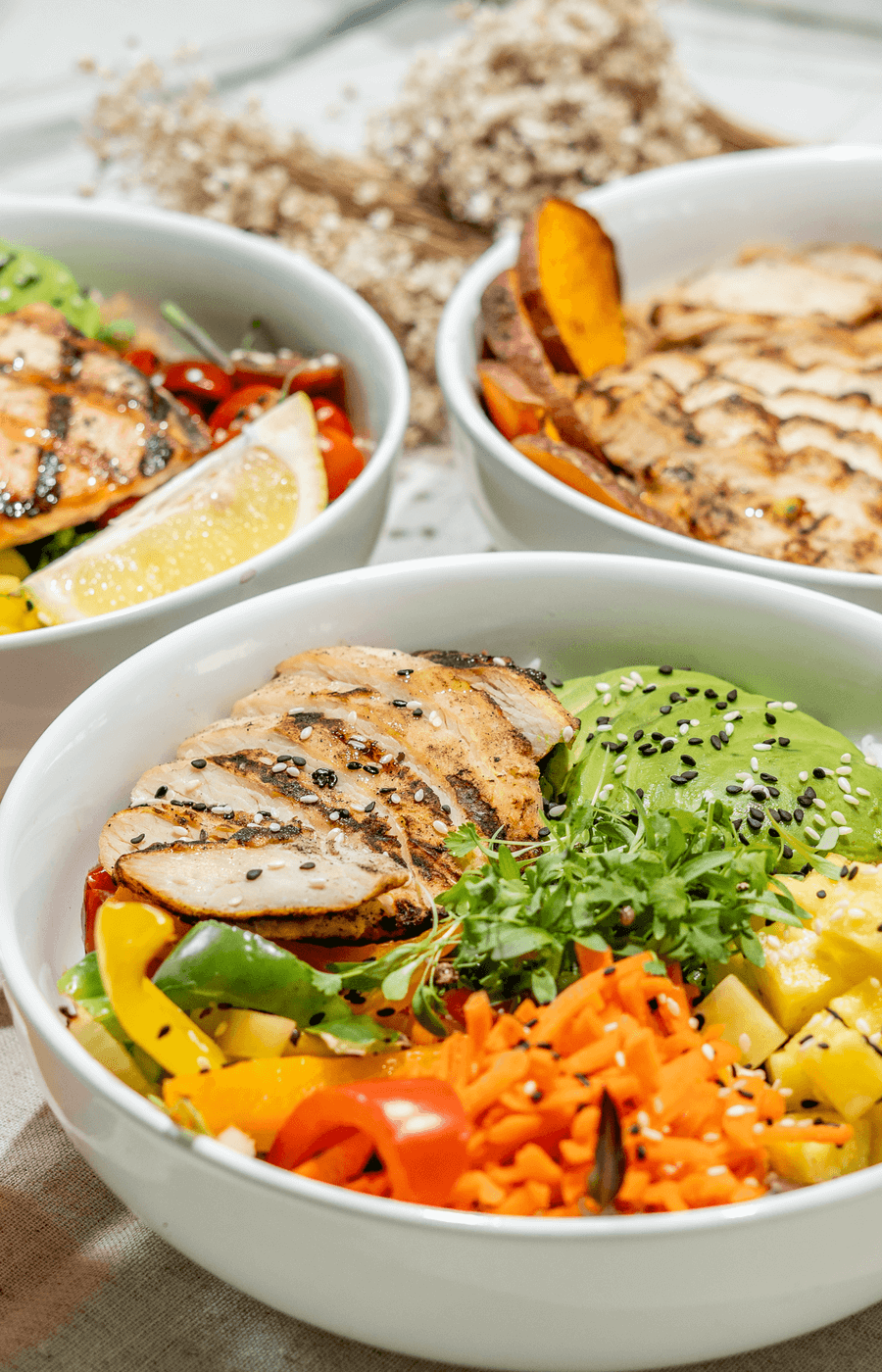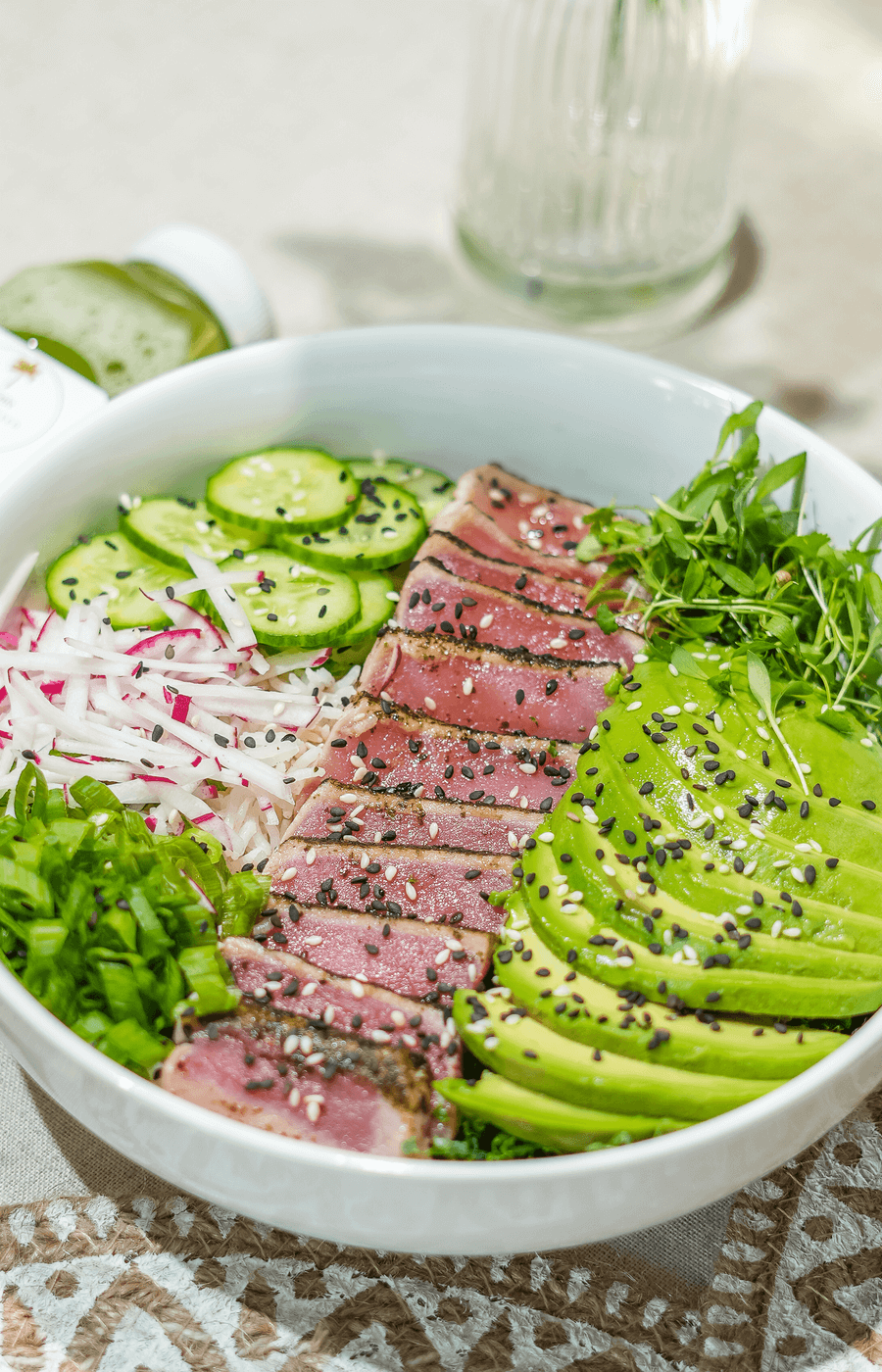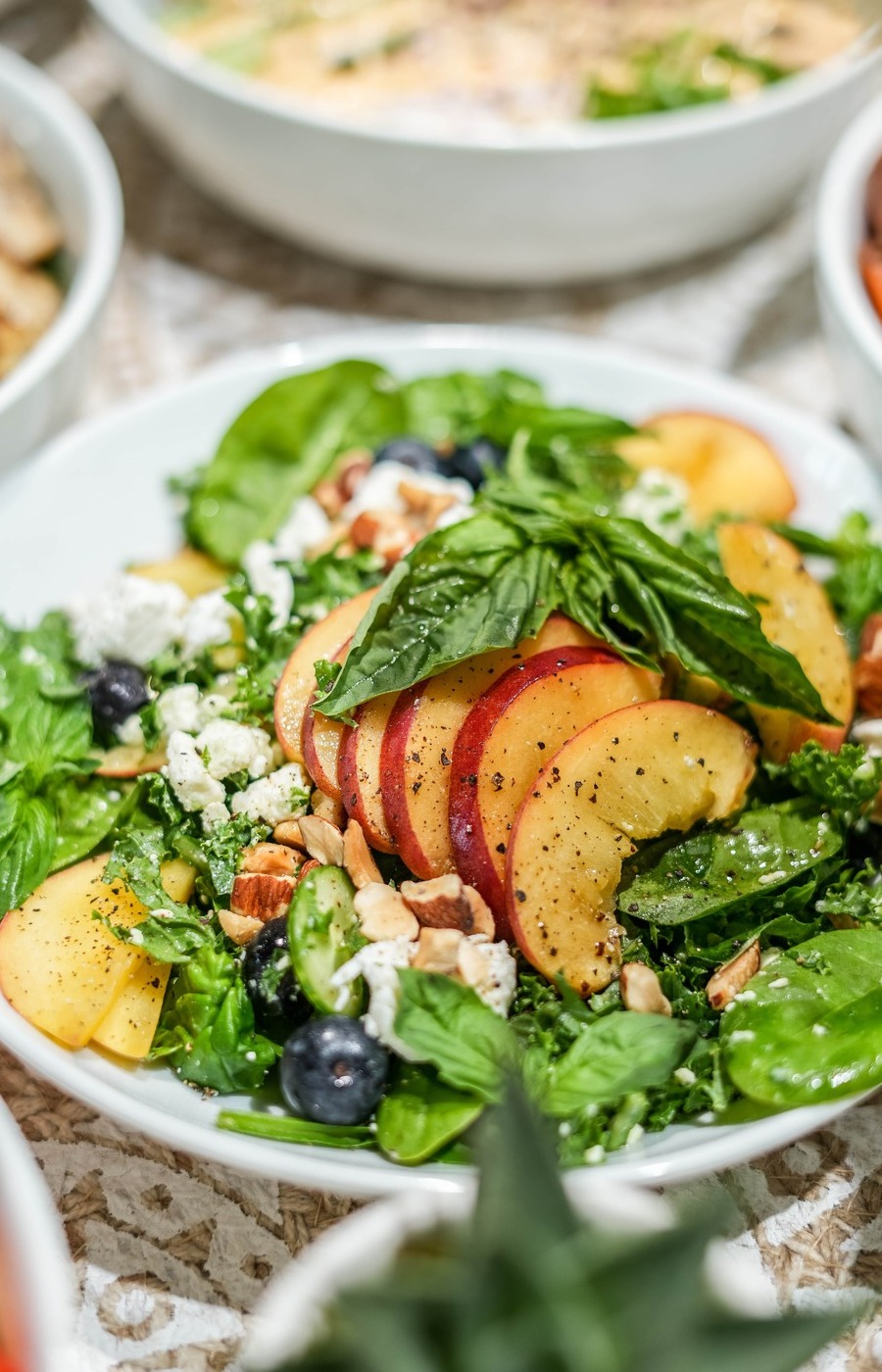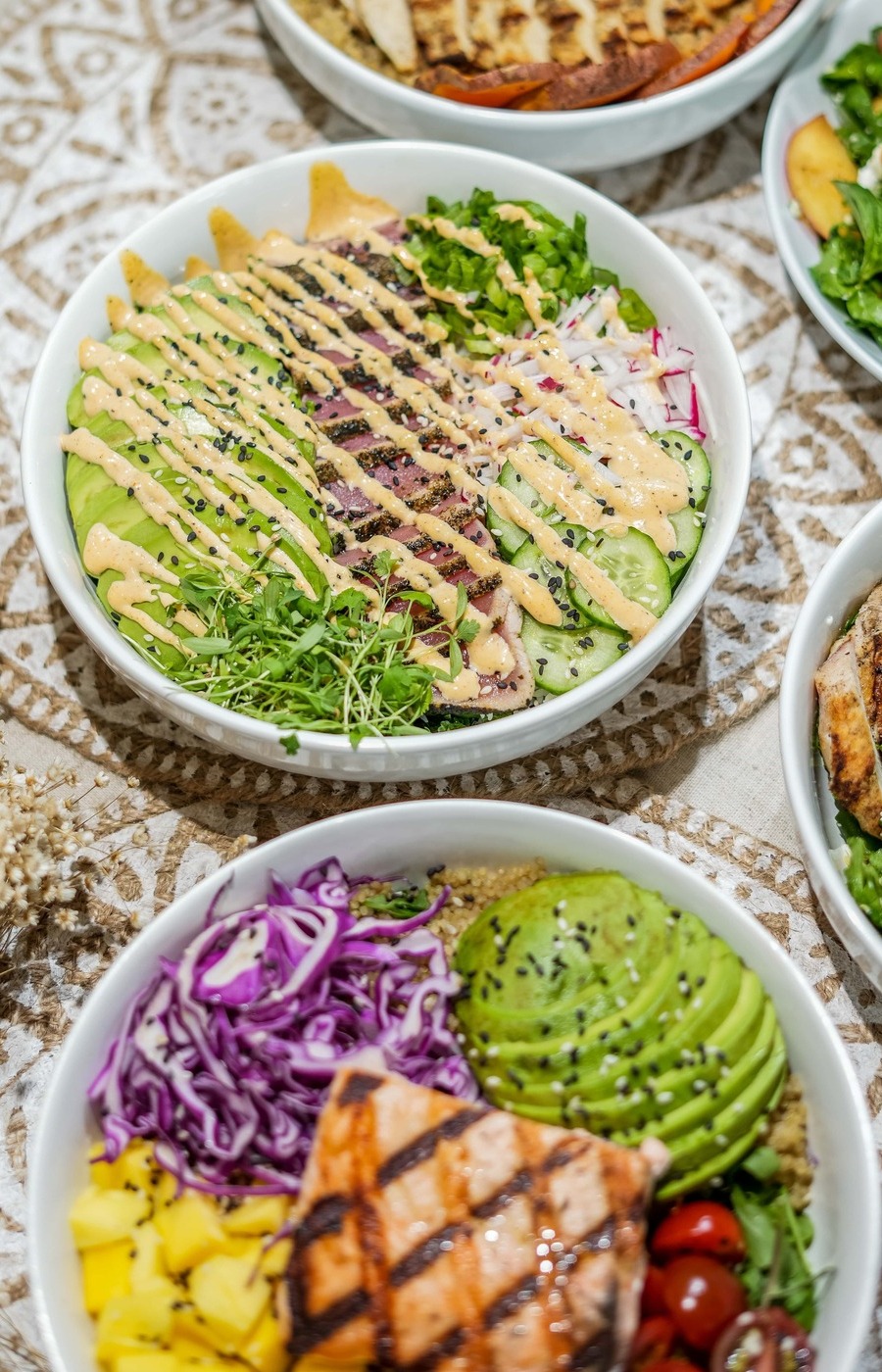 ZARDIN was created to serve as a place for friends and family to gather and eat delicious and nutritious food. ZARDIN's roots trace back to our upbringing in Greece, where our name finds its origin, GARDEN. Our childhood was spent tending our own gardens, picking seasonal fruits and vegetables featuring homemade dressings composed of lemon/lime, vinegar, EVOO and our fresh herbs that formed the heart of our meals. We have created our place as an extension of our own GARDEN where you can enjoy the freshness of our products. It became our mission and passion for quality ingredients and a healthy lifestyle that translates directly into the brand as we focus on the consistency of the overall guest experience and the quality of ingredients used. We are ready to share with the world that the best kind of healthy food doesn't taste "healthy"- it just tastes good. Clean, simple, pure flavors that let the ingredients shine, offer proper nourishment and leave you feeling satisfied.
Imagine being able to brunch, lunch and dinner at the same time, everyday and all day long!
We got you, the FRESH way! 
We hope to welcome you very soon in our little place of joy!