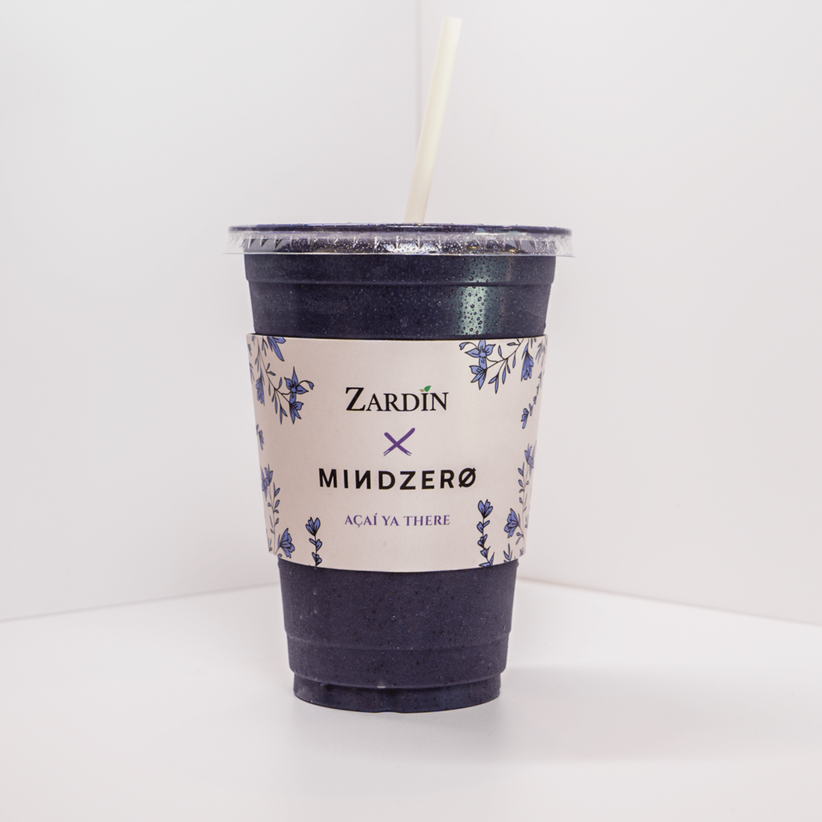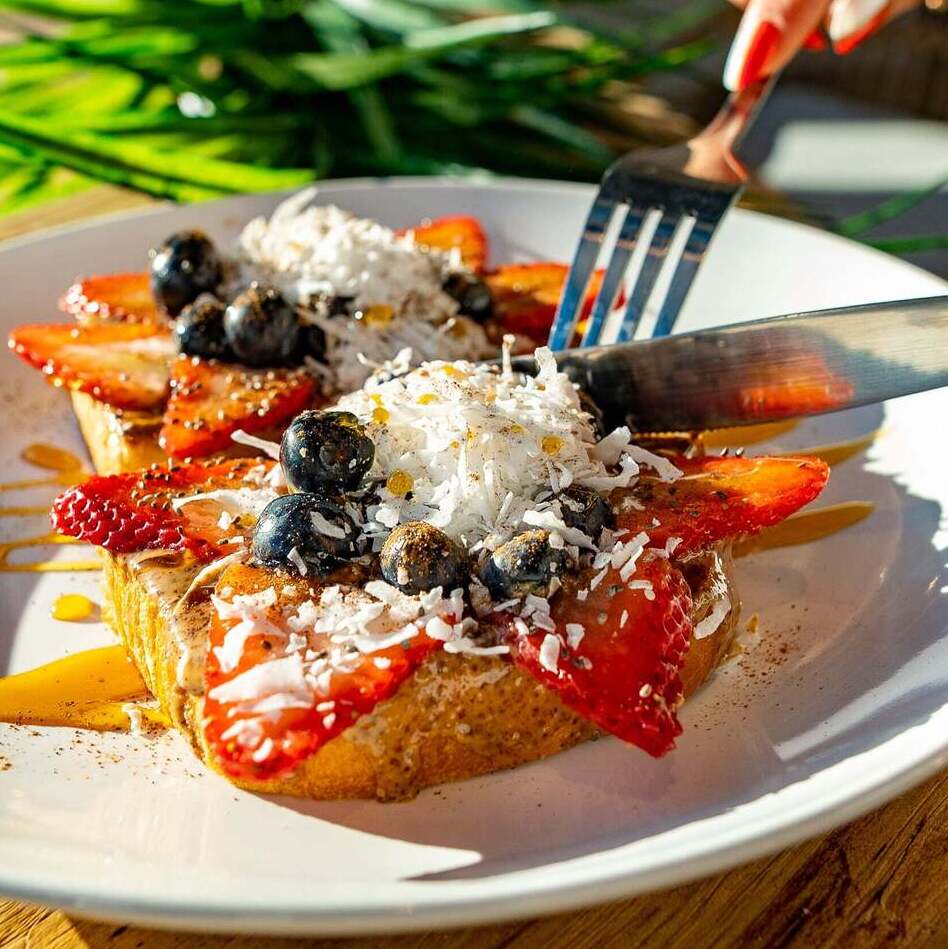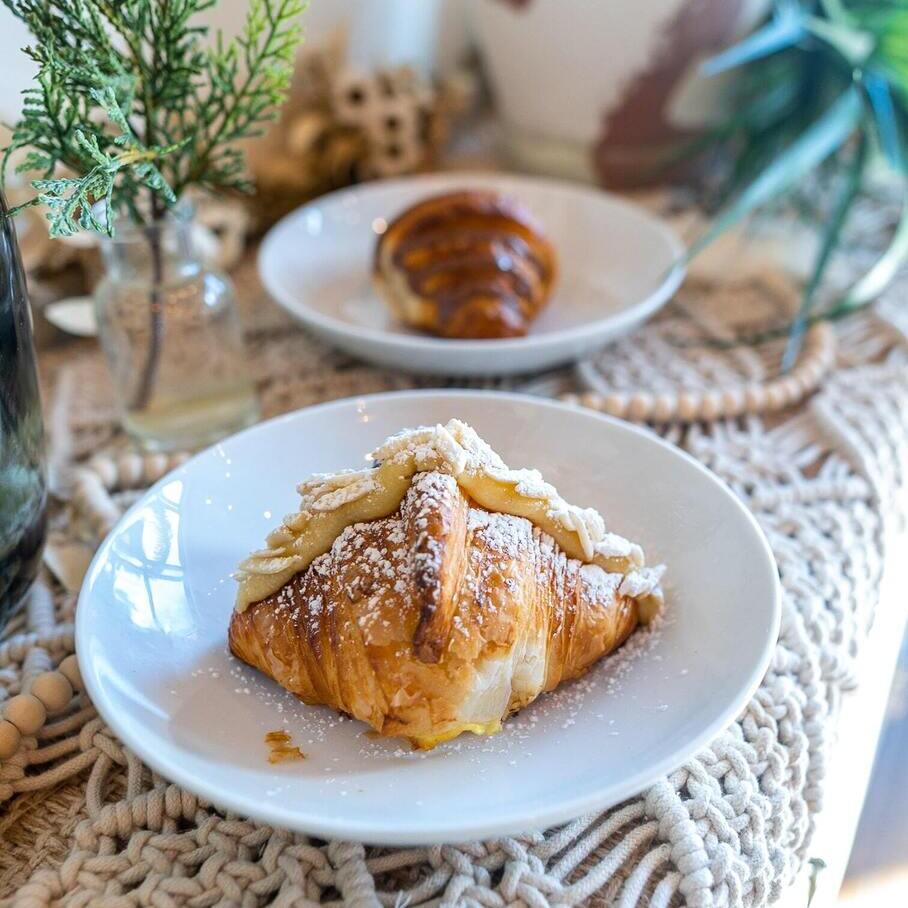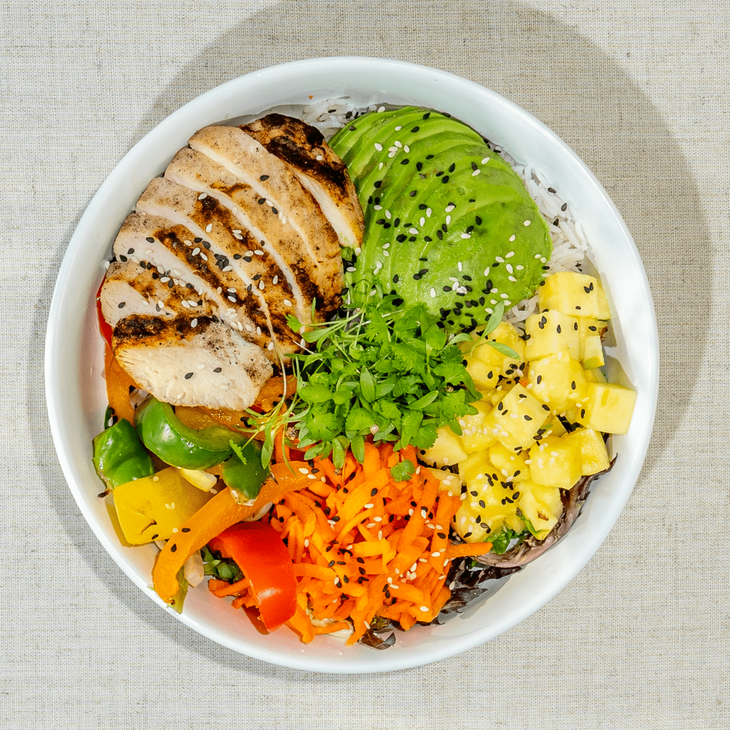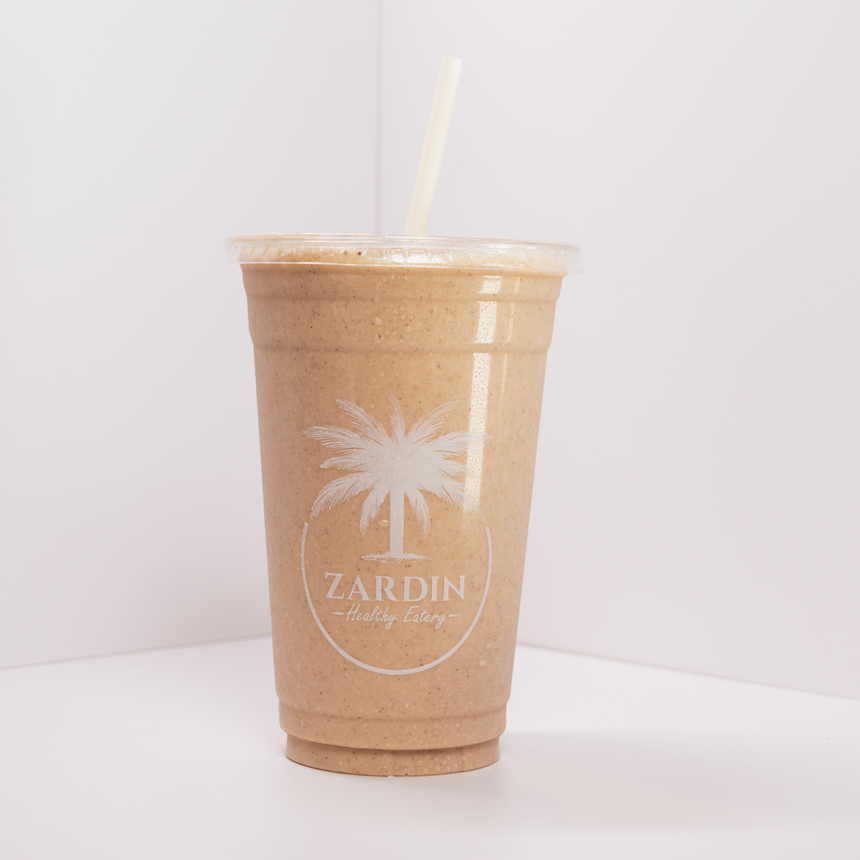 BUILD HEALTHIER COMMUNITIES , BY PROVIDING ACCESS TO HEALTHY AND NUTRITIOUS FOOD.
At ZARDIN, our mission is rooted in building healthier communities by providing to everyone access to wholesome and nutritious food. Our focus is to provide delicious and healthy food with our diverse menu options, while we include Vegan and Gluten-free options for our customers.
Join us on another day in our GARDEN, where we celebrate the invaluable wealth that is good health.